Learn cutting-edge 10th Planet Jiu-jitsu training under ADCC veteran & Quintet Champion Dr. Amir Allam, PhD
To mitigate the ongoing pandemic, we are offering classes with restrictions. See the schedule below for group times.
- Train within your designated group.
- If you come to an off-group class, bring your own in-group partner.
- Wear masks when entering and exiting the building.
- Don't come to class if you're exhibiting any covid-19 symptoms.
Get Started!

10th Planet Jiujitsu has been revolutionizing the sport of grappling ever since Master Eddie Bravo tapped out Royler Gracie in 2003.

Focused on creative, fluid movements incorporating the entire body, 10th Planet Jiujitsu is all about having a great time while training to become a ninja assassin.

Come join the no-gi revolution today!
Head Instructor: Amir Allam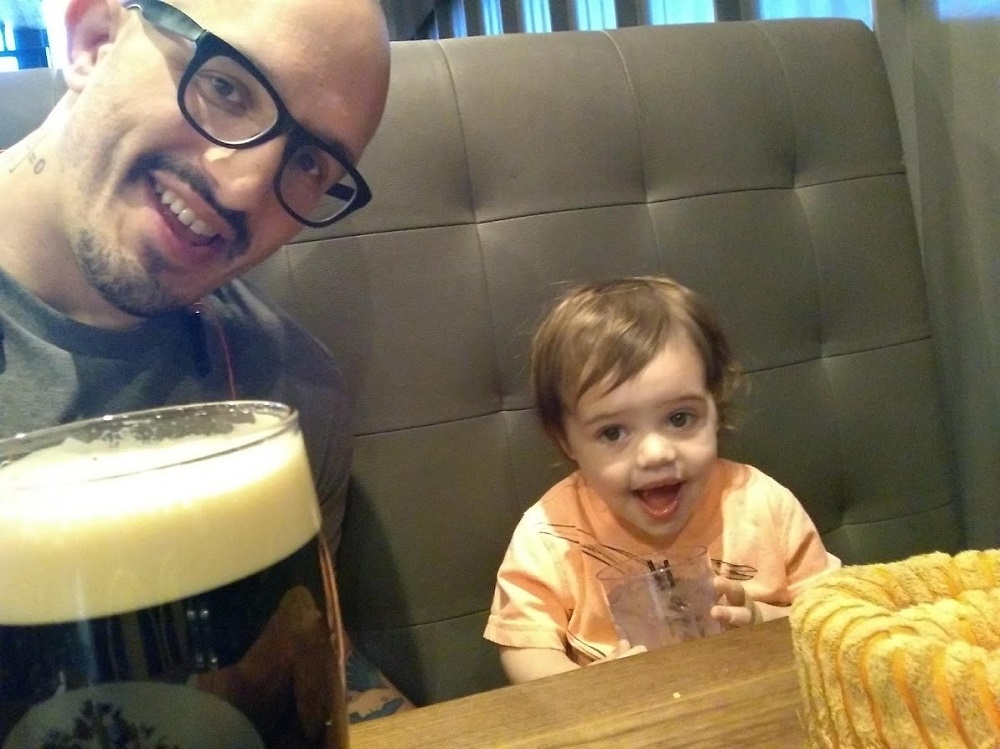 Amir earned his PhD in Geophysics from the University of Southern California in 2013 and his black belt under Eddie Bravo in 2014; he went from white to black entirely at 10th Planet HQ. A professor of seismology (the study of earthquakes) at the University of Utah, Amir brings a cerebral academic approach to the grappling arts, emphasizing details and precision in his instruction. An active competitor since he began wrestling in junior high, he's won numerous Grappler's Quest, NAGA, and Gracie National/World tournaments, is a veteran of EBI and ADCC, and was a member of the championship-winning Team 10th Planet at Quintet 2. Amir's skillset focuses on the coolest-looking rolling, flying, and rubber-limbed techniques... because what is the point of doing anything if you don't look cool? Yes, he can pass guard and hold side control too...
Assistant Instructor: Cristian Baeza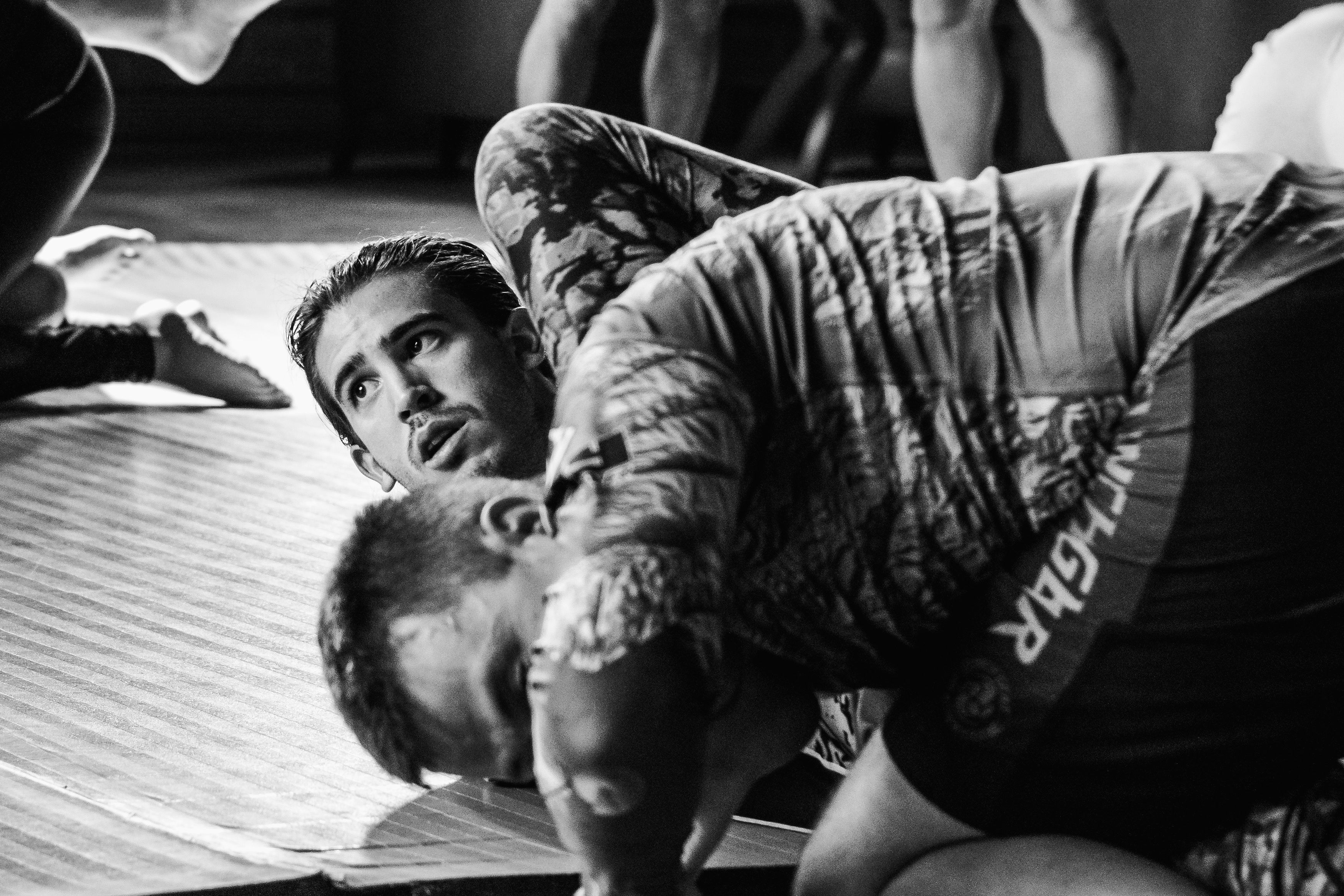 Cristian Baeza is tall. He likes to condition his hair with cocoa butter and then pose on hiking trails. His favorite sound is either "whooosh" when passing guard or "crrrnhch" when attacking straight ankle locks; he makes these noises onomatopoetically with his mouth rather than his speed or squeeze strength, respectively. He began calling people "bruh" ironically in 2013, but has since transitioned to just calling people "bruh" without any trace of irony. He has a purple belt but only partially skips warmups.
Church & State
370s 300E, Salt Lake City
We are located inside the beautiful historic Church & State building in downtown Salt Lake City. Church & State is a collaborative space focused on building a close-knit community. We are co-located with Combat Arts SLC.
We have full shower facilities, a changing room, and 800 sq. ft. of mat space. Street parking is free after 8pm.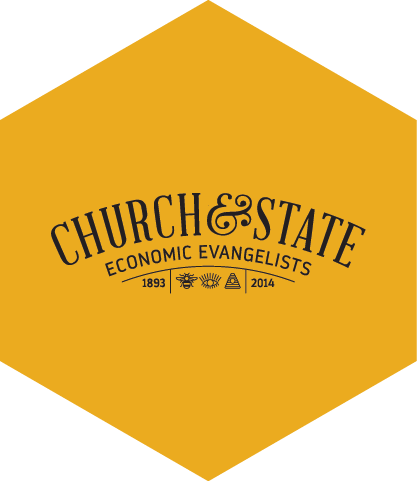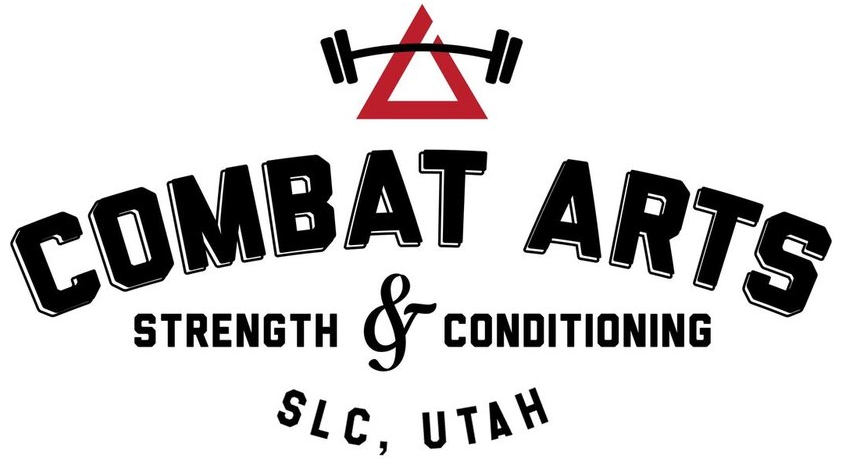 About Combat Arts & John McKean
New-school flash meets old-school tradition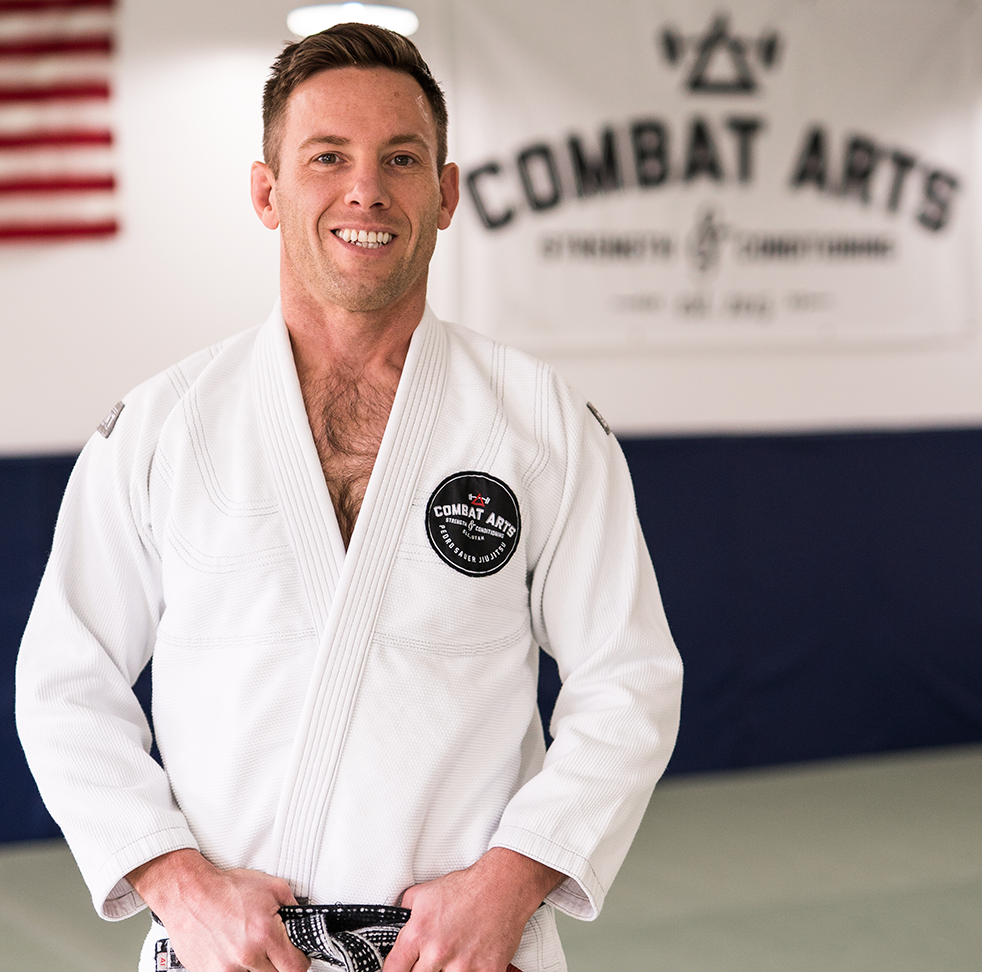 John McKean, a second degree black belt under the legendary jiujiteiro Pedro Sauer, opened Combat Arts Strength & Conditioning in 2015. John has 20 years of experience as a martial artist, boasts a professional MMA record of 4-2, and lived in Brazil for a year training under Royler Gracie. His teaching style is philosophical and detail-oriented, and includes both gi and no-gi jiujitsu as well as martial-arts-focused strength & conditioning.
In 2018, he welcomed Amir Allam and 10th Planet Jiujitsu into his gym, sparking an unprecedented collaboration between old school and new. Combat Arts is now home to two high-level black belts of radically different styles and lineages, but with the same fundamental commitments to their students: mastery of technique, precision of movement, and friendly community for all.
Inquire today about how you can train with both instructors to experience the full panoply of jiujitsu.